Experience the unparalleled prestige of the Marine Fuels 360 Awards ceremony, setting the stage as the pioneering event in the marine fuels industry. Join us for this must-attend occasion, dedicated to celebrating and recognizing outstanding work, unwavering dedication, and remarkable accomplishments.
At the Marine Fuels 360 Awards, esteemed leaders in the marine fuels industry will converge to pay tribute to the exceptional companies, individuals, and technologies that have made significant contributions to progress and ensure a sustainable future for our industry. This distinguished gathering offers a unique opportunity for attendees to engage with industry peers, foster meaningful connections, exchange groundbreaking ideas, and stay abreast of the latest advancements in the dynamic world of bunkering.
Join us in celebrating excellence, forging collaborations, and embracing the spirit of innovation at the Marine Fuels 360 Awards.
Marine Fuels 360 Awards Key Dates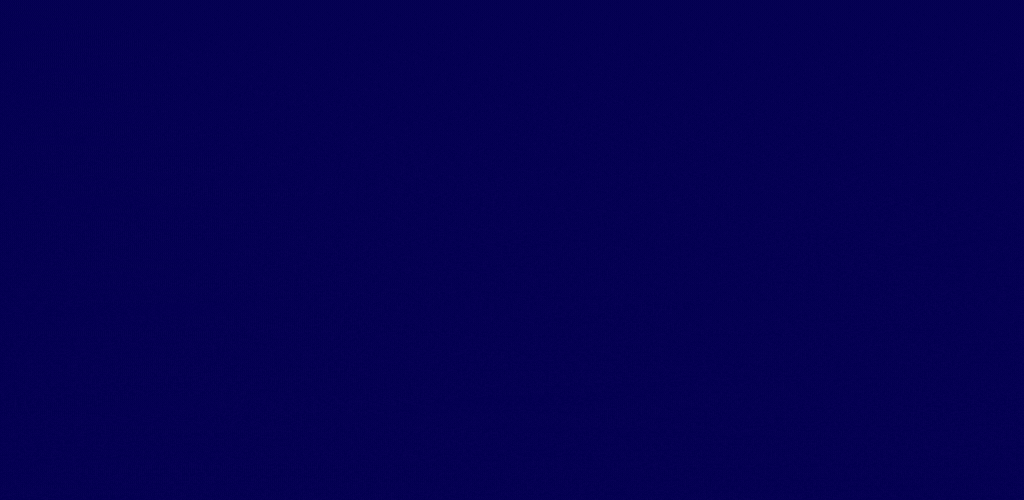 Explore Marine Fuels 360 Awards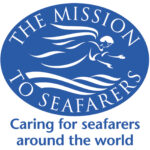 The Mission to Seafarers Singapore (MtSS) is a global charity which has operated for almost 100 years in Singapore.
Seafarers are the invisible force providing our daily comforts on ships carrying everything from raw materials to finished products around the world, yet they are often overlooked and undervalued.
From ship visiting, counselling, shopping for basic necessities and offering some much-deserved relaxation in its drop-in centres, MtSS also provides free router loans dock-side and remote, secure access to the chaplain online, regardless of the seafarer's religion or ethnicity.
For more information, please visit https://mtss.org.sg/donate/.
Ignite Your Business with Unmatched Opportunities
Contact us today to find out more on sponsorship and advertising opportunities