Lineup of Distinguished Speakers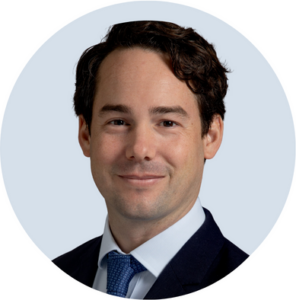 Alex Hartnoll
Head of Business Transformation and Sustainability
X-Press Feeders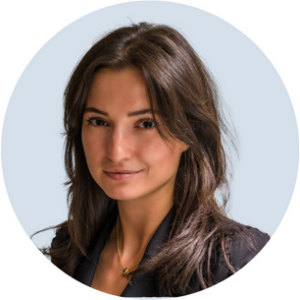 Boyana Achovski
Secretary General
Gas Infrastructure Europe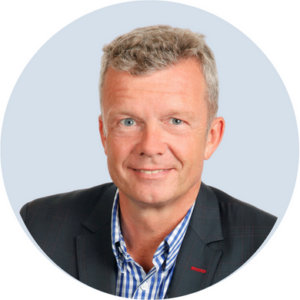 Claus Nehmzow
Chief Executive Officer
Binex Singapore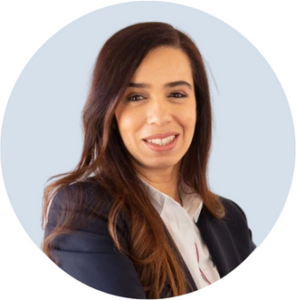 Eman Abdalla
Global Operations Director
Cargill Ocean Transportation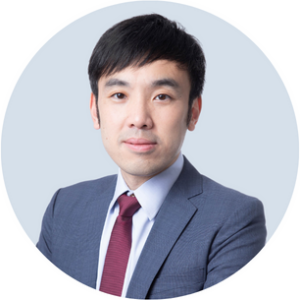 Frank He
Deputy General Manager of Legal and Risk Management
China Merchant Energy Shipping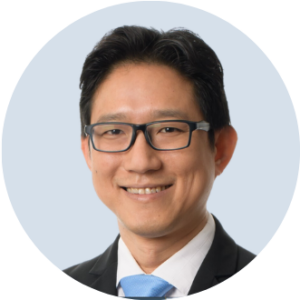 Goh Chung Hun
General Manager, Fleet
Pacific International Lines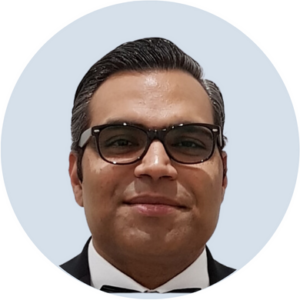 Himanshu Singh
Vessel Manager & LNG Bunkering Lead
Wilhelmsen Ship Management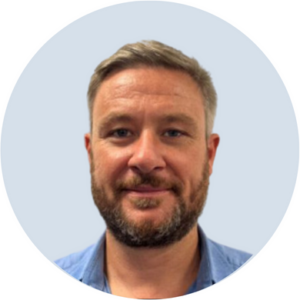 James Ingham
FD&D Claims Senior Solicitor
NorthStandard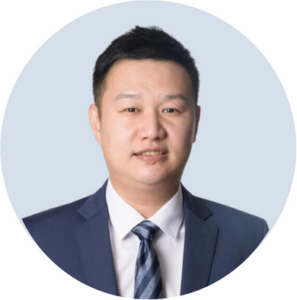 Justin Tan
Bunker Manager
Olam Maritime Freight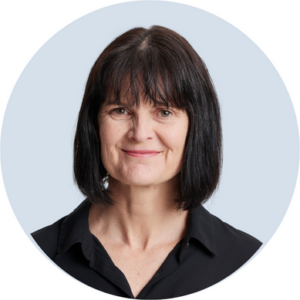 Karlene Bylund
General Manager – Development and Trade
Pilbara Ports Authority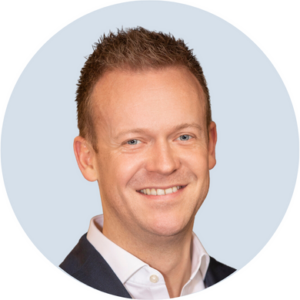 Kasper Sørensen
General Manager, Bunkers
Hafnia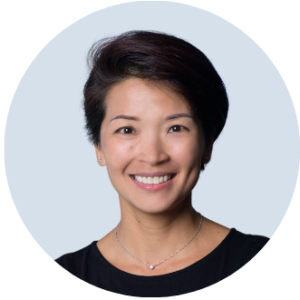 Prof. Lynn Loo
Chief Executive Officer
Global Centre for Maritime Decarbonisation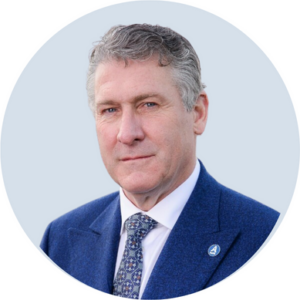 Mark Cameron
Managing Director
Ardmore Shipping Asia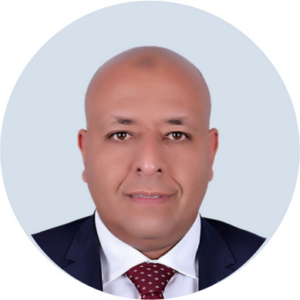 Dr. Mohamed Aboeldahab
Head of Investment Promotion 
General Authority for Suez Canal Economic Zone (SCZone)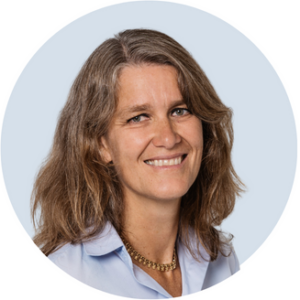 Pernille Dalgaard
Chief Business Regulation & Analytics Officer
Mærsk Mc-Kinney Møller Center for Zero Carbon Shipping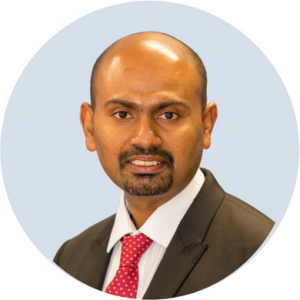 Prashanth Athipar
Principal, Maritime Supply Chain Excellence and Sustainability
BHP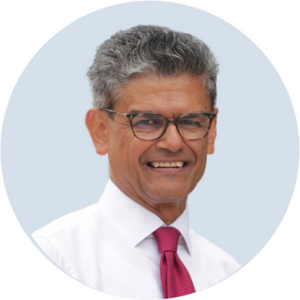 Capt. Rahul Choudhuri
Managing Director
Veritas Petroleum Services Pte Ltd (VPS)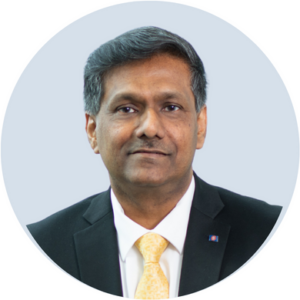 Capt. Raymond Peter
Managing Director
Bernhard Schulte Shipmanagement (Singapore)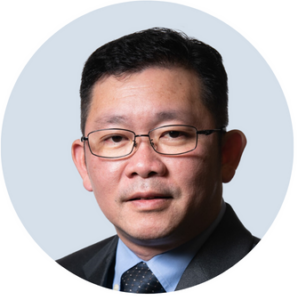 Richard Ho
Deputy General Manager, Fuel
Ocean Network Express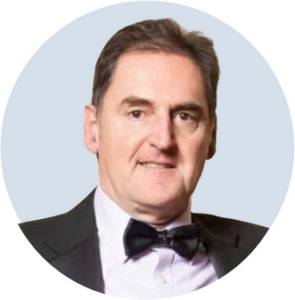 Robert Malabar
Managing Director
Pilbara Clean Fuels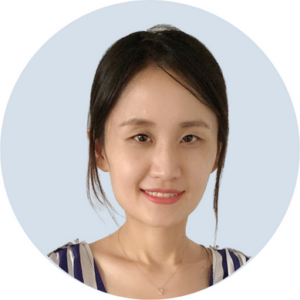 Serena Huang Xiaohui
Project Manager
Drewry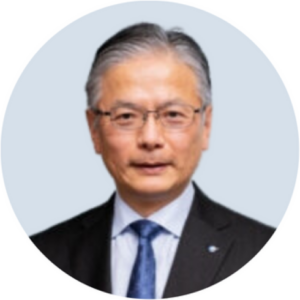 Shinya Hitomi
President & CEO
Ecobunker Shipping Co., Ltd.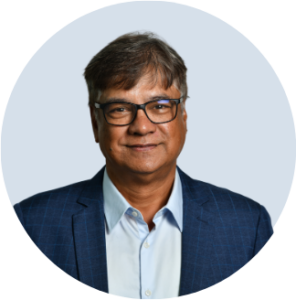 Soumendu Das Roy
Technical Director
Teekay Tankers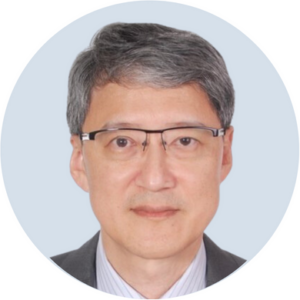 Terence Tan
Director – Carbon Management
UN Global Compact Network Singapore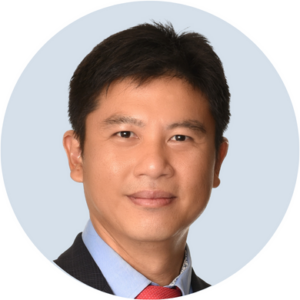 Wong Kai Cheong
Senior Technical Manager
INTERTANKO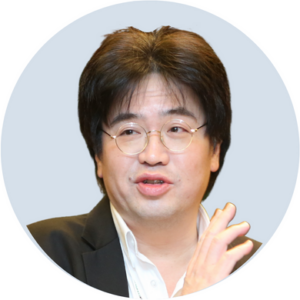 Yaw Yan Chong
Director of Oil Research in Asia
Refinitiv 
Discover the future of marine fuels at the Marine Fuels 360 Conference, which outlines timely and critical dialogues. The marine fuel industry is not only the foundation of bunkering businesses and the key enabler of trade and supply chains for shipowners but also a significant element in achieving the clean energy transition.
Explore the factors that drive procurement priorities and the comprehensive trade and supply outlook against global economies. In addition, explore the latest advancements in technology and innovation. Gain unparalleled insights into the ever-evolving landscape of GHG requirements and their impact on the industry's future.
The conference will also examine solutions beyond conventional fuels, examining ground-breaking solutions and emerging business models for transitional fuels and alternative energy sources. Delve into the intricacies of fuel availability, pricing, technical considerations, and fuel strategies tailored for tomorrow's fleets.
Be part of the conversation that defines the future.
The programme will focus on five key themes, providing insights and stimulating discussion on the vital topics that shapes our industry's trajectory
Global Prospects and Complexities

Energy Supplies Keynote: Global Economy and Energy Market Outlooks

The session will outline the of energy supplies in the context of the global economy and highlight the significance of understanding current energy market positions and navigating future challenges. 

Shipping Address: From the High Seas to New Frontiers: Assessing Priorities, Constraints, and Opportunities

The Shipping Address will emphasise the critical role of shipping in global trade and economic growth. Outlines the need to assess current priorities, constraints, and opportunities in the shipping industry. Besides, addresses the importance of a resilient and efficient shipping industry in supporting international trade.
The State of Bunker Markets

Bunker Buyers' Dialogue:  Striking the Balance – Aligning Current Global Trade Volume with the Demands for Bunkers

Discover dialogues encompassing expected bunker volumes combined across all sectors, sustainable procurement plans, fuels specifics commercial concerns, and opportunities and gaps in meeting business needs whilst thriving regulatory commitments  

Commercial Insights Panel: Cracking the Code: Market Risk Dynamics and Bunker Price Trends

Explore industry perspectives on navigating market risk dynamics and bunker price trends effectively, fuel quality and compliance, price volatility and risk management, and track and trace fuel consumption, compliance, and operational performance using effective bunker fuel procurement processes.

Fuel Quality Trends and Dispute Remedies

This discussion will focus on the risks and remedies associated with fuel quality, a comprehensive understanding of bunker fuel quality trends and potential disputes, and proactive measures to take to ensure fuel quality compliance and to mitigate disputes when they arise.

Bunker Operations Dialogue: Unifying Technical and Operational Compatibility of Present and Future Fuel Options

The bunker industry is facing a challenge to harmonise the technical and operational aspects of various fuels while transitioning towards Net-Zero.

The Panel Discussion aims to address on unified vessel compatibility, operational processes, and technicality of fuel management. The dialogue also outlines collaboration to assess practical solutions that connects the gap between existing fuel and future fuels to ensure a safe, reliable, and compliant transition.
Scalable Zero-Emission Fuels

Regulatory Review: Decarbonising Shipping Post MEPC 80, Strategic Framework and Transitional Paths  

This Panel will examine the action points of MEPC 80 outcomes, strategic reviews, and the impact they have on the bunkering industry. A discussion between the regulator and the industry will highlight solutions to pressing regulatory and compliance issues. These issues include incentives, investments, policy amendments, shipowners' priorities and the FuelEU Maritime regulation enacted on 1 January 2025, etc.

Alternative Fuels Debate: The Viability and Realities of the Promising Fuels

This debate will explore the viability and realities of alternative fuels, allowing attendees to gain insights, share experiences, and collectively evaluate the potential of Ammonia, Biofuels, and Hydrogen in developing sustainable marine fuels.

The Methanol Panel: The Global Supply, Production, Availability and Practical Pathways  

The Methanol Panel will address the key aspects current methanol supply, production, availability, and practical pathways as a definitive marine fuel. With added focus on bunkering infrastructure, technology advancements, vessel investments, low-carbon production, storage and safety considerations to reinforce methanol as a viable and sustainable fuel option.

Scalable Zero-Emission Fuels

Fuel Pathway, Maturity Gaps and Pricing Analysis
Scaling Up LNG Bunkering

Keynote Address: Mapping the Global LNG Bunkering Landscape: Exploring Supply Side Scenarios and Future Prospects

Listen to an insightful and forward-looking perspective on LNG bunkering on a global scale, along with its current state and future prospects. Spotlight on traditional LNG and emerging Bio LNG markets, their respective growth trajectory and demand-supply dynamics. A range of scenarios for LNG bunkering at ports worldwide will be discussed, infrastructure development, regulatory frameworks, and collaborations within the industry.

Global LNG Panel: Next Steps for LNG Bunkering – Accelerating the Transition

The Panellists will discuss the next actions and implications of energy diversification, regulations, policy, supply chains, and the adoption of new fleets, providing valuable insights into the next steps to accelerating LNG bunkering's full transition.

Industry Roundtable: Infrastructure, Supply Chain Assurance and Innovations

The Roundtable will delve into the critical aspects of LNG bunkering, including the development of robust infrastructure, the assurance of a secure supply chain, and the exploration of innovative technologies, all of which are crucial for advancing LNG as a promising transitional marine fuel.
Market Insights Presentations

LNG Bunker and Alternative Fuels Pricing Outlook

This presentation will explore the evolving pricing landscape for LNG bunker fuel and alternative fuels in the maritime sector. The session aims to provide insight into market trends, production outlook, price dynamics, and factors influencing pricing strategies.

Future of LNG Ships, Barge and Design Perspectives 

A look at the current orderbook and future of LNG-fueled ships and barges, including design perspectives and technological advances. Get a sneak peek at Shipyard's perspective on the innovative design trends and approaches shaping LNG bunkering and barge operations of the future.