The Perfect Blend of Two Features!
Welcome to Marine Fuels 360, the premier conference and awards show that marks a momentous milestone in the industry's history. Formerly known as Bunkering In Asia and LNG Bunking Conferences, Marine Fuels 360 takes center stage as we celebrate a decade of resounding success.
Set against the backdrop of the iconic Marina Bay Sands Expo and Convention Centre in Singapore, this two-day event on 28-29 November 2023 is a convergence of thought leaders, experts, and key stakeholders in the marine fuels arena.
Marine Fuels 360 is more than just a conference and awards show—it is a platform that drives collaboration, sparks meaningful discussions, and cultivates new partnerships. We invite you to be a part of this transformative event, where knowledge meets innovation and the future of marine fuels is charted. Together, let us embark on a journey that will redefine the boundaries of the industry, inspire change, and shape a sustainable future for marine fuels.
Join us at Marine Fuels 360—where the horizon of possibilities expands, and the industry sets sail towards a greener, more prosperous tomorrow.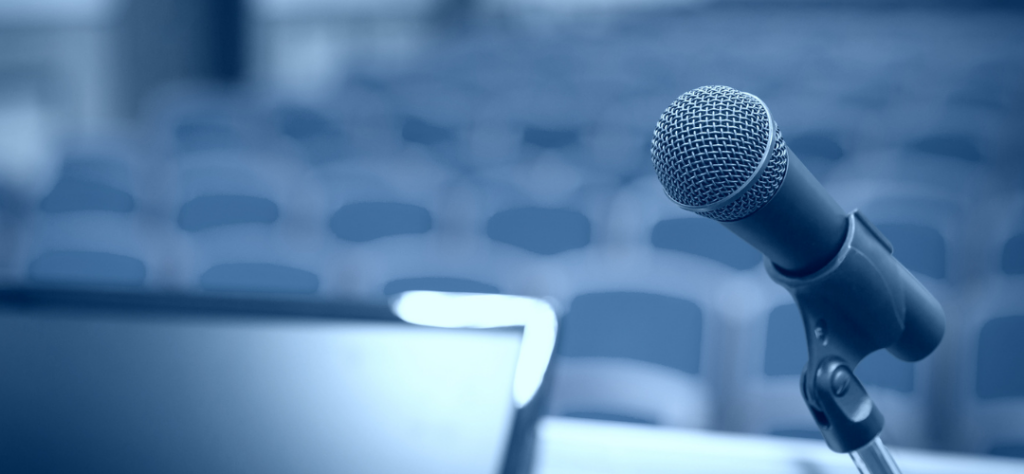 The Conference presents the vital commercial drivers and fuel pathways for decarbonisation. Besides, it outlines critical insights into the intersection of regulation, transformational technologies, sustainability, the market outlook for marine fuels, and alternative energy sources.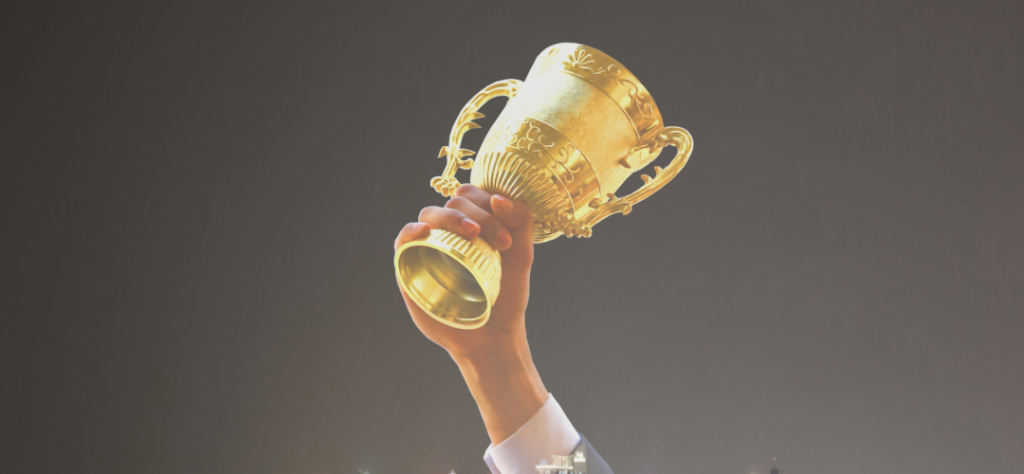 The Marine Fuels Awards is held alongside the conference, a first and must-attend event for the industry. Join the awards ceremony and gala dinner to recognise and celebrate achievements and innovations in the bunkering industry.
Unlock Opportunities at Marine Fuels 360
Immerse yourself in the heart of the marine fuels industry at Marine Fuels 360, taking place in Singapore, the unrivaled hub of bunkering activities worldwide.
Connect with a diverse global audience, comprising industry professionals, decision-makers and innovators from across the world, fostering invaluable networking and collaboration opportunities.
Stay ahead of the curve with up-to-date information on the latest market trends, emerging technologies, and regulatory developments.
Unwind and celebrate the achievements and innovations driving the bunkering industry forward at the unforgettable awards show, a night of camaraderie and recognition.
Ignite Your Business with Unmatched Opportunities
Contact us today to find out more on sponsorship and advertising opportunities