Marine Fuels 360 Conference
Discover the future of marine fuels at the Marine Fuels 360 Conference, which outlines timely and critical dialogues. The marine fuel industry is not only the foundation of bunkering businesses and the key enabler of trade and supply chains for shipowners but also a significant element in achieving the clean energy transition.
Explore the factors that drive procurement priorities and the comprehensive trade and supply outlook against global economies. In addition, explore the latest advancements in technology and innovation. Gain unparalleled insights into the ever-evolving landscape of GHG requirements and their impact on the industry's future.
The conference will also examine solutions beyond conventional fuels, examining ground-breaking solutions and emerging business models for transitional fuels and alternative energy sources. Delve into the intricacies of fuel availability, pricing, technical considerations, and fuel strategies tailored for tomorrow's fleets.
It is an unparalleled gathering of forward-thinking professionals who make headlines in the industry. A distinguished delegation of shipping and bunkering leaders will discuss vital topics that are shaping our industry's trajectory. Be part of the conversation that defines the future.
Join us at the Marine Fuels 360 Conference and make your mark on the marine fuels industry.
Engage in Dialogues with Shipowners
Engage in valuable conversations with shipowners and industry leaders to discuss procurement strategies, explore partnership opportunities, and gain valuable insights into the evolving landscape of the marine fuels industry.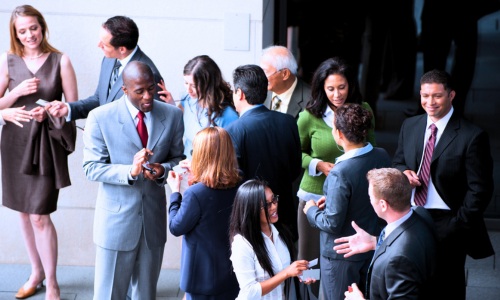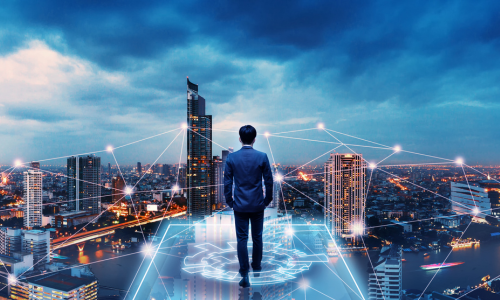 Future-proofing Conventional Fuels: New Commercial Strategies for Sustainable Growth
Discover innovative commercial strategies that can future-proof conventional fuels, ensuring their profitability and sustainability in the face of changing market dynamics. Learn about new approaches and best practices that will keep your business ahead of the curve.
Exploring LNG Prospects and Market Insights
Dive into the world of LNG bunkering and gain comprehensive knowledge of its prospects. Explore the delivery and orderbook of new LNG vessels, assess the supply and infrastructure developments, and gain insights into market sentiments that will shape the future of this emerging sector.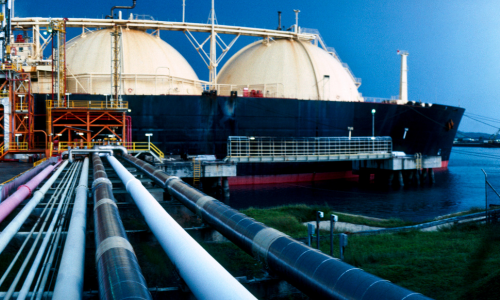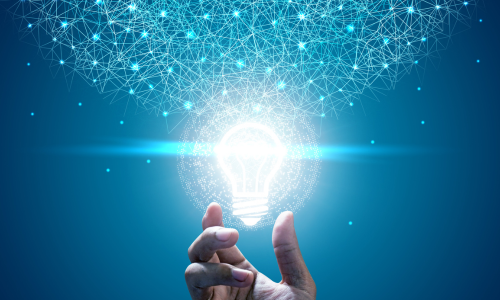 Technology and Innovation Showcase: Discover High-Tech and Low-Carbon Solutions for Marine Fuels
Stay at the forefront of technology and innovation in the marine fuels sector. Explore the latest high-tech and low-carbon options that are revolutionizing the industry. Gain insights into cutting-edge solutions, digital advancements, and innovative technologies that can drive efficiency, reduce emissions, and enhance overall performance.
Net-Zero Bunkering: Unlocking the Business Potential of Carbon-Neutral Fuels
Uncover the business case for net-zero bunkering and explore the potential of alternative fuels such as methanol, ammonia, and hydrogen. Understand the economic viability, technical aspects and market dynamics surrounding these fuels, and discover the opportunities they present for a greener and more sustainable marine industry.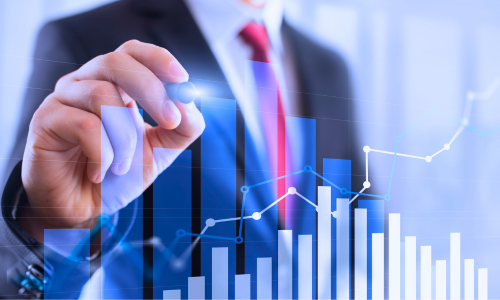 Global Prospects and Complexities
The State of Bunker Markets
Scalable Zero-Emission Fuels
Market Insights Presentations
Explore Marine Fuels 360 Conference