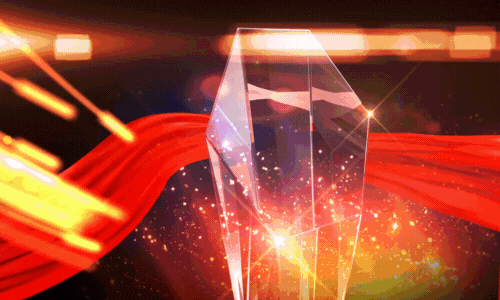 Experience the unparalleled prestige of the Marine Fuels 360 Awards ceremony, setting the stage as the pioneering event in the marine fuels industry.
Join us for this must-attend occasion, dedicated to celebrating and recognizing outstanding work, unwavering dedication, and remarkable accomplishments.
Marine Fuels 360 offers the opportunity to demonstrate your company's achievements, thought leadership, and track record of success, reinforcing your position as a trailblazer in the marine fuels sector.
Marine Fuels 360 provides a dynamic networking environment for forging new partnerships and expanding your business network. Engage in meaningful conversations, build relationships with key industry players, and explore collaborations that can lead to significant growth and success.
Marine Fuels 360 acknowledges your achievements enhancing your reputation, builds trust with clients and differentiates you from competitors. Leverage on your accomplishments to attract new clients, boost credibility, and elevate your brand's visibility within the industry.
Explore Marine Fuels 360 Awards
Thank you for supporting Marine Fuels 360 Awards. Nomination is now closed.
Ignite Your Business with Unmatched Opportunities
Contact us today to find out more on sponsorship and advertising opportunities