• Shipping Company of the Year
• Physical Supplier of the Year
• Physical Trader of the Year
• Ship Manager of the Year
• Deal of the Year
• Classification Society
• Decarbonisation Technology
• Alternative-Fueled Vessel Design of the Year Award
• Digitalisation
• Start-Up of the Year
• Legal Excellence
• Marine Fuel Testing and Inspection Excellence
•  Supply Chain & Logistics Excellence of the Year
• *CEO of the Year
• *Lifetime Achievement Award
• *Industry Icon Award
Discover Award Categories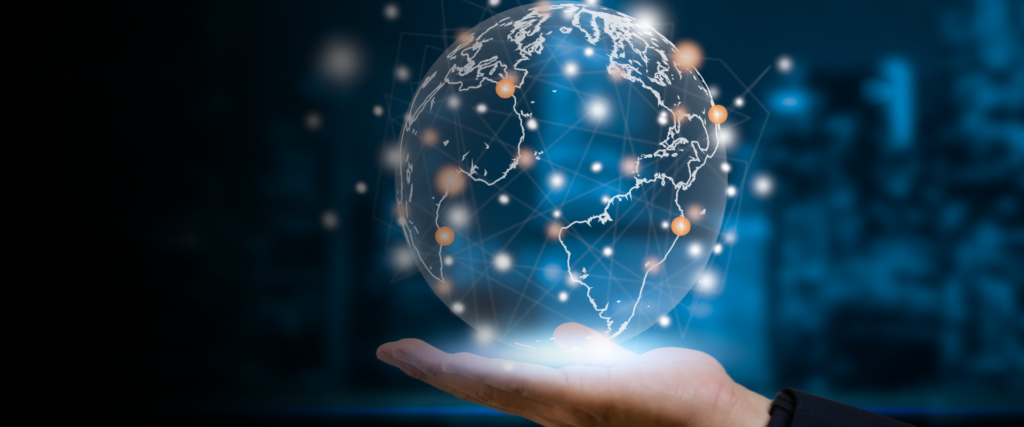 The judges will comprehensively evaluate the Shipping Company of the Year Award criteria based on a range of factors related to the company's industry leadership, performance, innovation, sustainability, customer service, talent development, D&I, and contribution to the growth of the wider economy and its ability to adapt to evolving industry trends and challenges.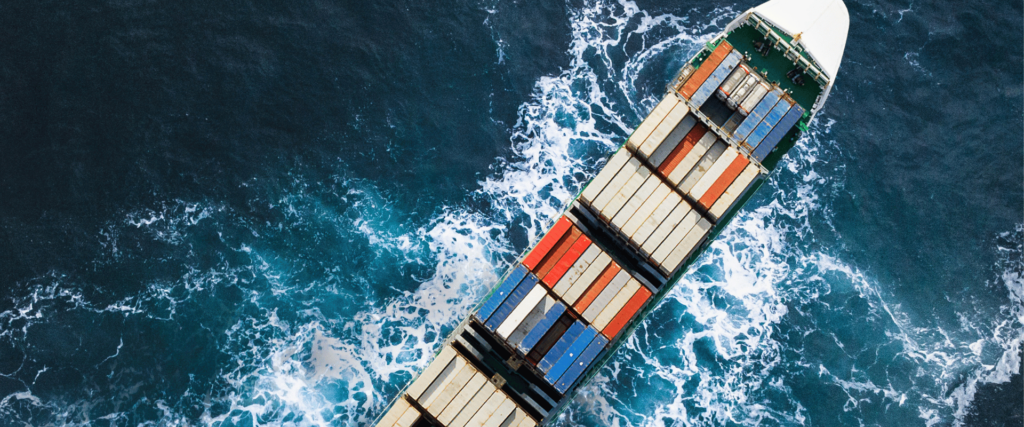 The judges will evaluate the criteria based on a range of factors related to the company's industry leadership, technical and operational performance, bunker operations, sustainability, technology innovation and future readiness to manage net-zero ships.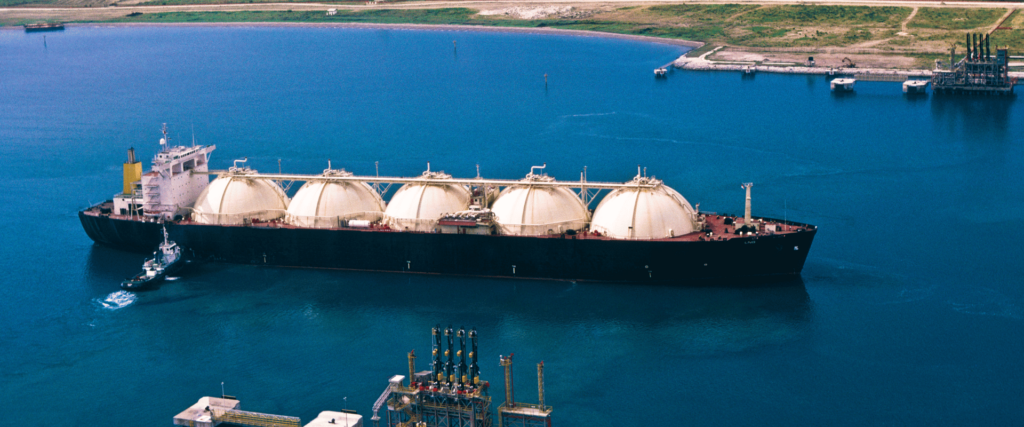 An Award is given to the most innovative and technically advanced all-encompassing vessels designs be it ocean going ships, barges, harbourcraft or any other vessels supporting the use of alternative fuels, LNG, electric or battery-powered applications.
Winning the prestigious design of the Year Award can provide significant recognition and exposure for not only ship designers but also the shipowner for their reputation for bunkering innovation.  
◘ Decarbonisation & Technology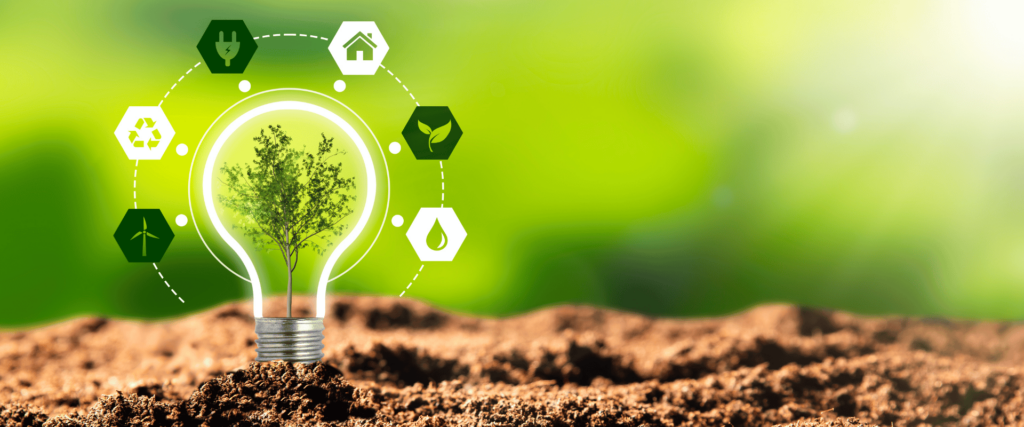 An Award will be given to a company, or an organisation based on factors related to the development, implementation, and impact of technologies designed to reduce GHG emissions from shipping and fuels supplied.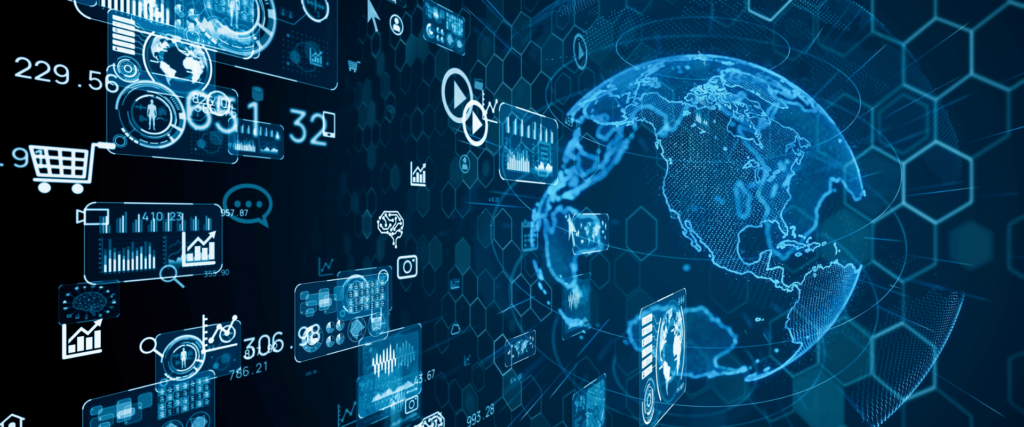 An Award will be given to recognise projects, products, and processes that have positively impacted the marine fuel industry from the perspective of transparency, traceability, operational excellence, and generally, moving towards digitalisation by using one or more technologies in bunkering and innovation that puts users ahead of the competition.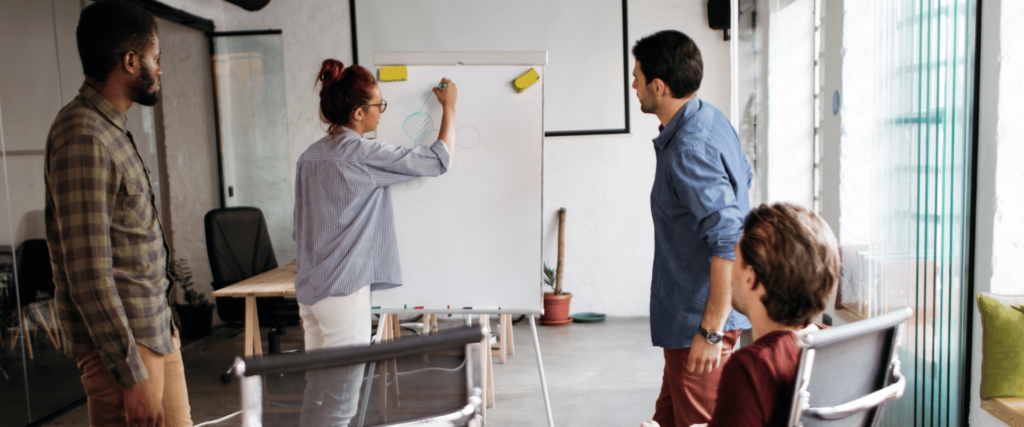 An Award specifically tailored to independent Start-Up introducing new innovations in the bunkering and maritime space based on a range of factors related to the development, growth, and impact made on the bunkering industry.  
An Award will be presented to the Classification Society provides the most technological & innovative solutions, practical fuel solutions for achieving Net-Zero, and crew safety and efficiency onboard ships.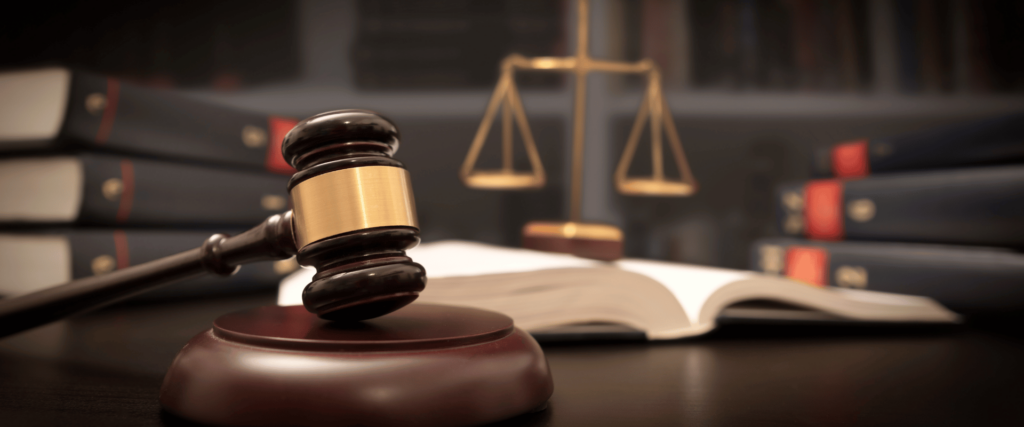 An Award will be presented to a Law Firm whose services are an integral part of the maritime industry. The panel of judges will assess market trends and evaluate the law firms' expertise in a complex legal domain that encompasses cargo trade regulations, marine fuel purchases, disputes, and supply contracts, to recognise and honour the law firm that plays an essential role in the maritime industry with an Award.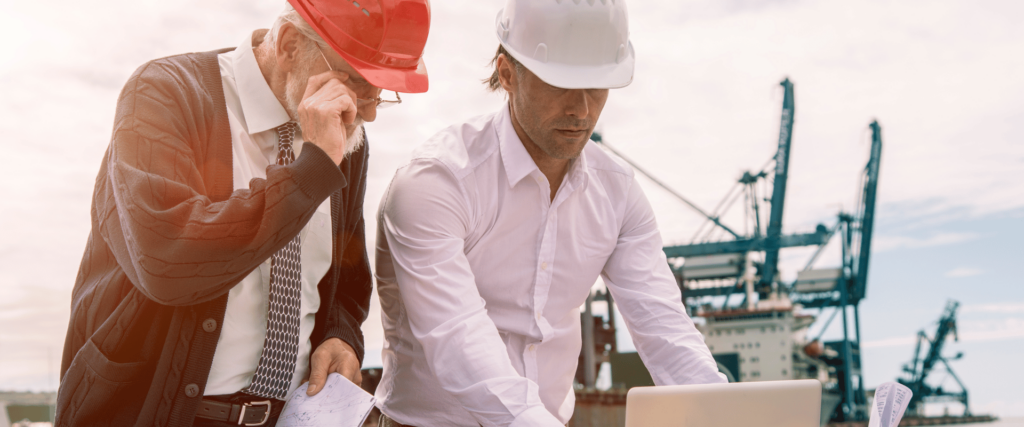 An Award will be presented to a company offering fuel oil testing, certification, and quality services to the maritime sector which has shown exceptional technical know-how, professionalism, and commitment to representing clients and supporting Port State Control's bunker fuel quality requirements and sustainable bunker procurement practices.
◘ Special Categories - Not open for Nomination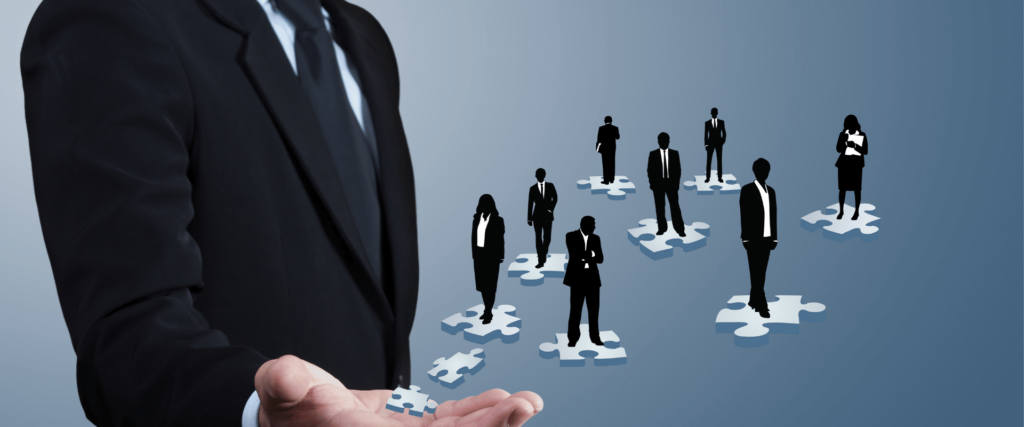 This Award will be presented to a leader who has made a significant contribution to the shipping and maritime industry in the past year. This leader has demonstrated exceptional financial performance for the company, such as increasing revenue and profitability.
Furthermore, he or she should have made a significant impact on shipping, such as innovation, decarbonisation, talent development, and digitalisation. This could be by setting benchmarks for industry standards, introducing social responsibilities, or being a thought leader.
In addition, the person's leadership qualities have elevated the company's profile. 
*Category is not open for entry submission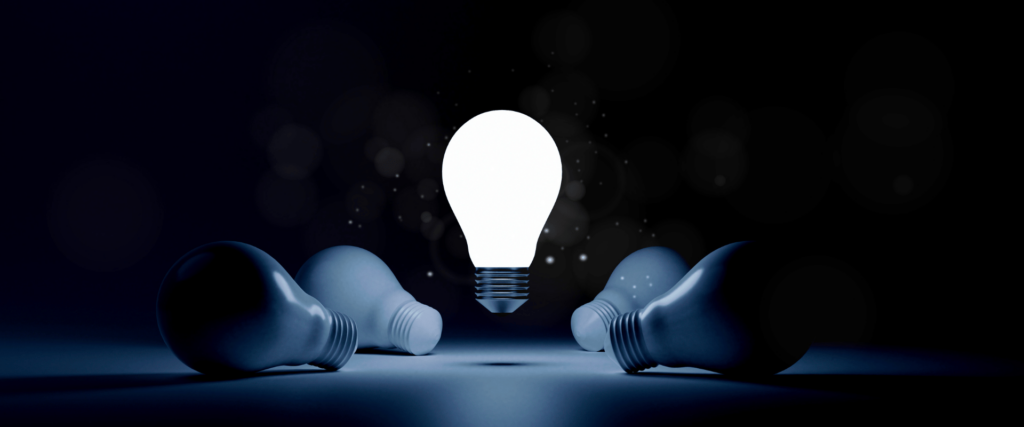 To honour individuals who have made a significant and lasting contribution to shipping and the bunkering industry in Asia. 
*Category is not open for entry submission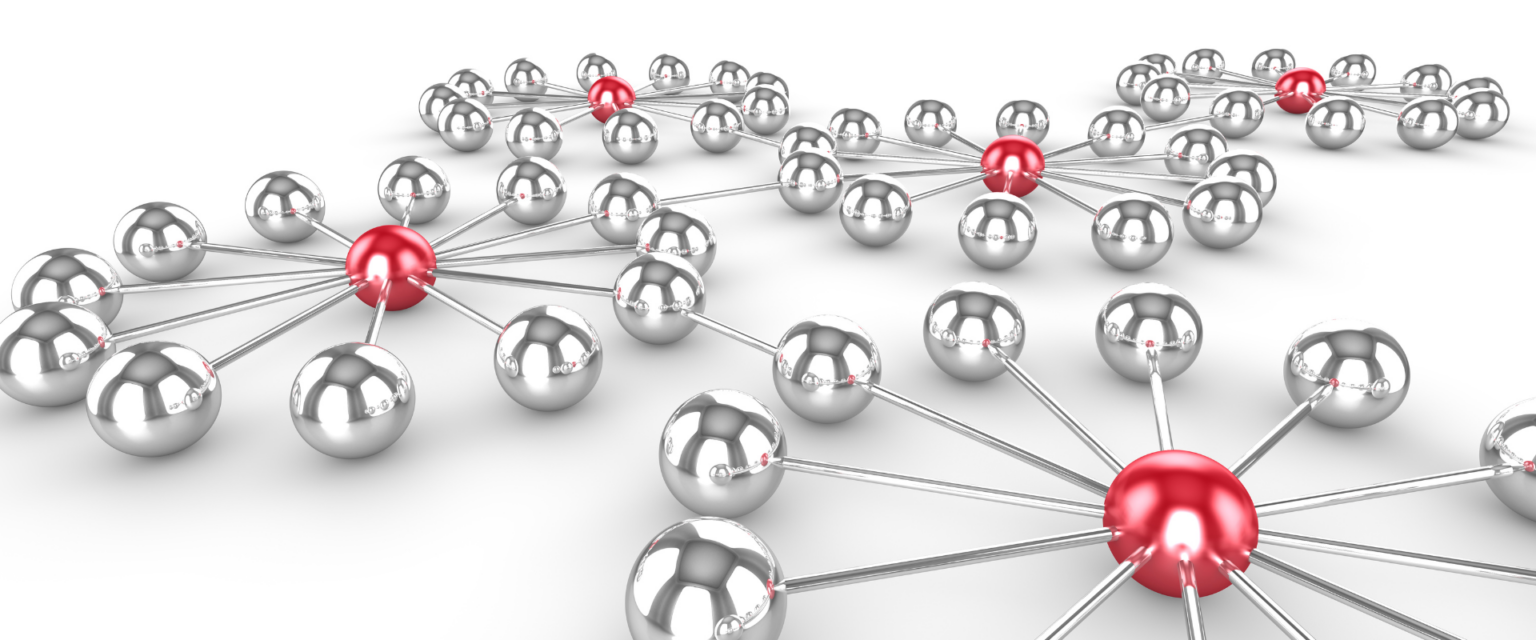 This award recognizes individual who have become an iconic figure in their field due to their significant contribution and influence.
*Category is not open for entry submission  
Thank you for supporting Marine Fuels 360 Awards. Nomination is now closed.
Finalists will be announced on 20 October 2023.