Marine Fuels 360 Conference
Step into the forefront of the marine fuels industry at the Marine Fuels 360 Conference—an unparalleled gathering of forward-thinking professionals. Join a distinguished delegation of global decision-makers from the shipping and bunkering sectors as they tackle vital topics that are shaping the trajectory of our industry. 
This is your opportunity to actively participate in shaping the future of our industry. Connect with influential bunkering business leaders as they outline significant investments necessary to drive progress and expedite the decarbonization journey. 
Be a part of the conversation that defines the future. Join us at the Marine Fuels 360 Conference and make your mark on the marine fuels industry.
Marine Fuels 360 Conference Topic Highlights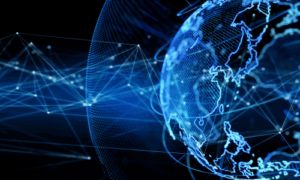 Global Prospects and Complexities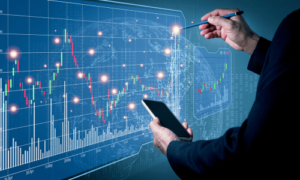 The State of Bunker Markets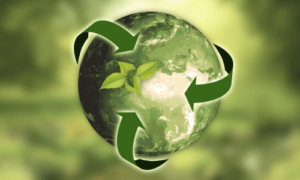 Scalable Zero-Emission Fuels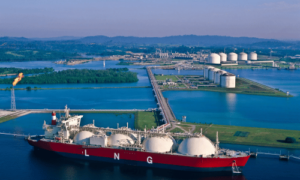 Explore Marine Fuels 360 Conference
Ignite Your Business with Unmatched Opportunities
Contact us today to find out more on sponsorship and advertising opportunities