Sustainability at Marine Fuels 360
We recognise that sustainability is important to our attendees, as well as the maritime market as a whole. As event organisers, we believe in working with the markets we serve to create opportunities that improve our environmental, social and economic impacts. We believe that by focusing on the issues that matter most to you and those that present growth opportunities for businesses that successfully enable positive change, we have a great opportunity to make both our market and events more responsible.
At Marine Fuels 360, We Are Committed To: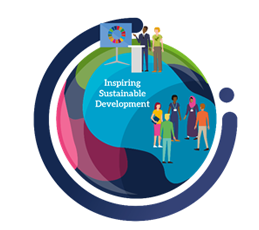 To achieve this, we focus on:
Using our live content to support the sustainability of your market
Investing in creating relationships with our suppliers, exhibitors and other stakeholders that creates a more sustainable event 
Developing market-relevant partnerships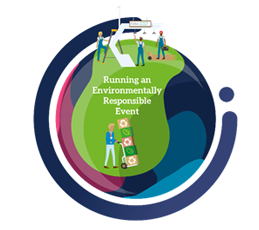 Environmental Responsibility
To achieve this, we focus on:
Reducing the carbon emissions of our events
Endeavouring to create less waste
Considering sustainability credentials of the items sourced for Sea Asia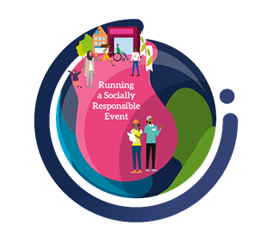 Social and Ethical Wokeness
To achieve this, we focus on:
Doing business safely and ethically
Considering wellbeing and accessibility
Creating a positive impact on our host cities
Measuring our impacts against meaningful KPIs
Sustainability at Informa
Marine Fuels 360 is part of Informa Markets, operating under the Informa Group. Sustainability at Informa focuses on the long term impacts we have on our customers, colleagues and the communities we work within as well as the environment. Our stakeholders have emphasized the importance of sustainability in events and we recognized that it is not only about the way we produce our events and products but also the role we play in partnering with our markets to inspire sustainable development in the industries we serve and beyond.
Informa's approach to sustainability is structured around five pillars:
Content • Customers • Communities • Colleagues • Environment