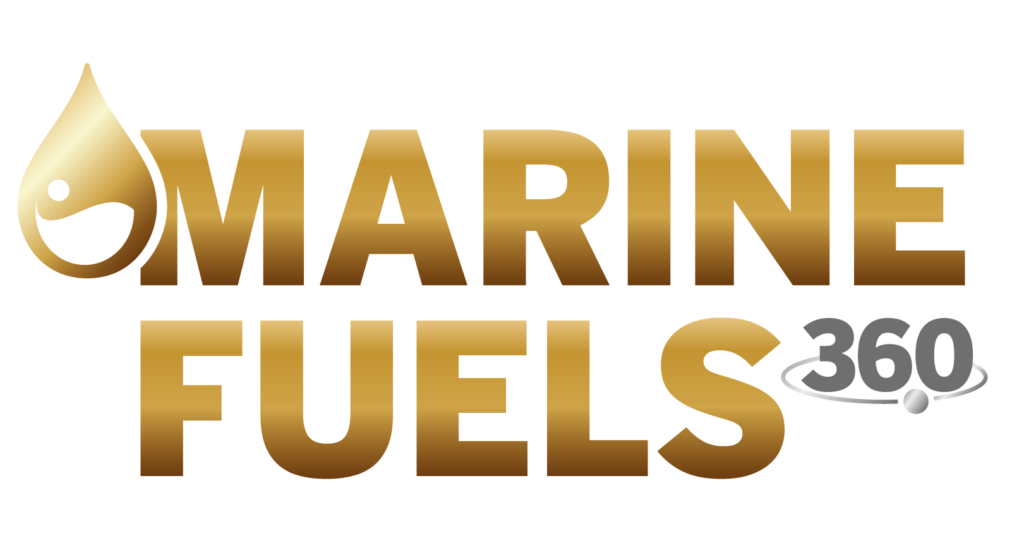 Welcome to Marine Fuels 360, the inaugural premier conference and awards event that marks a momentous milestone in the industry's history.
Set against the backdrop of the iconic Sands Expo and Convention Centre in Singapore, this two-day event on 28 – 29 November 2023 is a convergence of thought leaders, experts, and key stakeholders in the marine fuels arena.
Discover the perfect blend of two features at Marine Fuels 360 today!
The Marine Fuels 360 Conference presents the vital commercial drivers and fuel pathways for decarbonisation. Besides, it outlines critical insights into the intersection of regulation, transformational technologies, sustainability, the market outlook for marine fuels, and alternative energy sources.
The Marine Fuels 360 Awards is held alongside the conference, a premier awards program that recognise and celebrate the best in the bunkering industry. With association to Seatrade Maritime, the Awards recognises exemplary performance in the bunkering industry, celebrating achievements and innovations that have established the highest level of quality and excellence.
Unlock Opportunities at Marine Fuels 360
Level 4, Melati Main Ballroom, Marina Bay Sands, Singapore
Conference: 28 - 29 November 2023
Ignite Your Business with Unmatched Opportunities
Contact us today to find out more on sponsorship and advertising opportunities